Insurers called upon to help victims of Laos dam collapse | Insurance Business Asia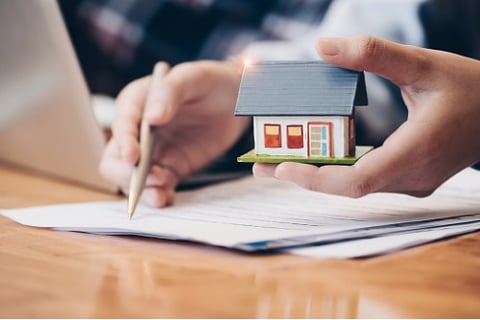 One year after a devastating dam collapse in Laos that killed dozens of people and left many more homeless, rights groups have called on several major insurers to help compensate the victims.
On July 23, 2018, an auxiliary dam that was part of the Xe Pian-Xe Namnoy hydropower complex collapsed, causing 71 fatalities and displacing thousands from their homes.
Two international organisations, Inclusive Development International and International Rivers, urged several large insurance companies, including AIG, Samsung Fire & Marine, and Korean Re, to honour their end of the insurance contracts.
The dam has a combined US$50 million in liability coverage across two policies, according to a report by the organisations.
In a report by the Nikkei Asian Review, Samsung Fire & Marine confirmed that SK Engineering and Construction, the lead developer and builder on the project, had purchased coverage from them, but refused any further comments, saying that the dam collapse incident is currently being investigated.
Meanwhile, Korean Re said it was "not in a position to make any comment on the accident in question," and AIG declined to comment.
The dam's collapse destroyed structures and agricultural land up to 80 kilometres away. Most of the land is still covered in silt and debris, rendering it unusable for farming. Thousands of villagers are still staying in evacuation camps, while construction on the dam, which is expected to be completed this year, continues.
Aside from the insurers, Inclusive Development International and International Rivers have called for accountability from the four firms in charge of the construction project: SK Engineering, Korea Western Power, Thailand's Ratchaburi Electricity Generating, and Lao Holding State Enterprise. The latter three companies are state-owned firms.
The companies and governments involved, the report said, must create a fund to help the displaced villagers.