Japan to cooperate with ASEAN for disaster insurance | Insurance Business Asia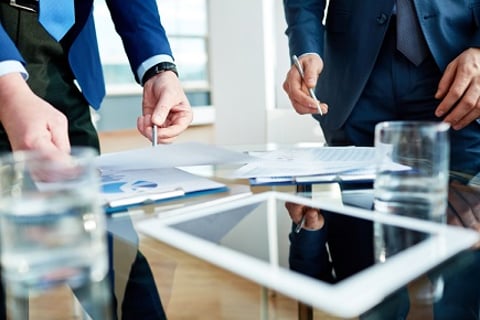 Japan will work with Southeast Asian nations such as Cambodia, Laos, and Myanmar to back a parametric disaster insurance pool.
At an Asian Development Bank board meeting, the Southeast Asia Disaster Risk Insurance Facility (SEADRIF) was announced for launch in May this year, according to a report by Nikkei.
SEADRIF will initially include Cambodia, Laos, and Myanmar, but is expected to extend its parametric disaster insurance cover to other member-states of the Association of Southeast Asian Nations (ASEAN). Japan will provide initial funding to the program in order to get it up and running.
The facility will provide insurance for disasters such as typhoons, earthquakes, and floods, based on set parameters that will automatically trigger payouts once the threshold is reached. This means that funds for disaster relief are available quicker to those that need them. SEADRIF will leverage reinsurance capacity from both Japanese and international reinsurers.
Pooling risks and transferring them to the global reinsurance market has been hailed as an efficient way to achieve scale. It is also a good way to increase insurance coverage in the region, with a recent report by the UN showing that only 8% of disaster losses in Asia-Pacific are insured.
Recently, ASEAN's finance ministers and central bank governors met in Singapore to discuss the fortification of the region to make it more resilient against natural disasters.
Related stories: