Insurers complete blockchain test in China | Insurance Business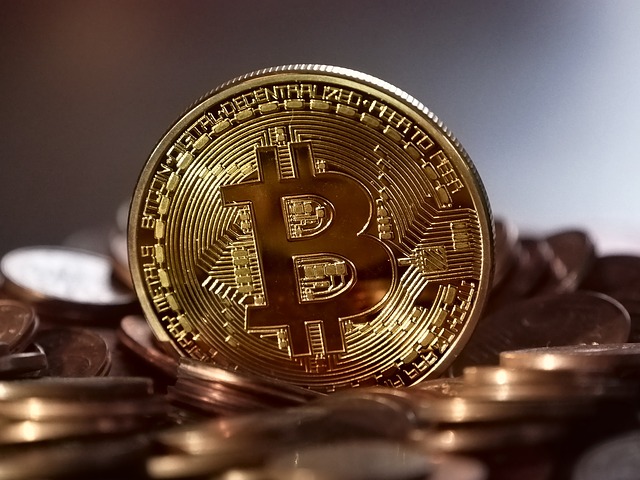 The Shanghai Insurance Exchange has cooperated with nine insurers to conduct a blockchain trial to learn more about the technology.
The group aims to explore the security and traceability features of blockchain and how it benefits the insurance industry by solving the credibility issues faced by many insurers. Established in 2016, the Shanghai Insurance Exchange is the first-ever insurance asset trading platform in China.
Wang He, vice president of People's Insurance Company of China, said in a statement that he believes blockchain and insurance go well together due to the insurance industry's nature to rely on
disparate systems with numerous participants joined by the need to share information.