Insurers reject health claims linked to Bikini Atoll nuke tests | Insurance Business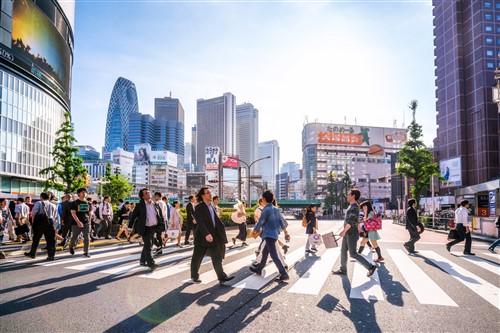 Japanese health insurers have declined workers' compensation claims linked to radiation exposure from the US's nuclear tests in Bikini Atoll.
The Japan Health Insurance Association disapproved the claims of 11 applicants, seven of which were former crew members of a fishing boat and four family members of others who have died since the US military tested several hydrogen bombs in the Pacific island chain of Bikini Atoll in 1954.
The applications of two other former fishing boat crew members are currently being reviewed, reported
Jiji Press
.
At the time of the hydrogen bombs' testing, the claimants were working on fishing vessels in surrounding waters. They later developed diseases such as leukaemia and other cancers. However, a group of radiation experts said in a report that they could not confirm if the level of radiation the claimants were exposed to was enough to affect their health.
Masatoshi Yamashita, secretary-general of the Pacific Nuclear Disaster Assistance Centre, said he felt "dumbfounded rather than regretful" with the decision. He added that the report was "far from reality" and that his organisation will seek a review of the report's conclusion.
Several relatives of the victims also expressed dismay at the decision.
Only the claims from the former crew of the Fukuryu Maru No. 5, a fishing vessel from Shizuoka Prefecture, were approved. One of its members died due to acute radiation damage almost half a year after the incident, where the ship and its crew were soaked in irradiated debris and ash that fell like snow.
Related stories:
AI to cut office workload by 90% at Japan's Mitsui Sumitomo Insurance
Japanese insurer encourages employees to walk for health
Japan taking steps to rehire female workers