"Insurtech era" to dawn in Hong Kong | Insurance Business Asia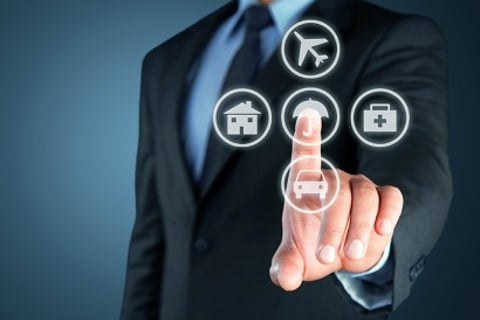 The insurance industry of Hong Kong will experience a year of significant innovation this 2018, predicts an insurance legal expert.
According to Joyce Chan, partner at international law firm Clyde & Co, re/insurers interest in insurance technology (insurtech) is set to intensify through two pilot initiatives launched by the market's new regulator, the Hong Kong Insurance Authority (IA). These are Fast Track and the Insurtech sandbox.
The sandbox allows insurtech firms to test their new insurance products and services in a controlled and safe environment without having to achieve full compliance with the IA's regulatory requirements. Firms can gather real market data and user feedback before the products are released to the general public.
Meanwhile, Fast Track is a pilot scheme that accelerates the authorisation for digital-only insurers. The scheme will give the IA an opportunity to review insurers' proposed digital distribution channels at an early stage.
Chan described the developments as "great news", but also warned that insurers must beef up their ability to deal with new risks that may emerge, such as data privacy issues.
She added: "To maximise the benefits of the regulator's supportive stance, we predict that insurers will blend technology with insurance products, from distributing microinsurance products via Chatbots to using Internet of Things devices to collect customer data, thereby monitoring risks more accurately and offering more competitive prices to customers."
Related stories:
Southeast Asia adopts sandbox model to catch up in fintech
Singapore and Hong Kong battling for Asian insurance crown
Hong Kong and Singapore insurtechs featured at Accenture's innovation lab