International accounting body suggests one-year delay for IFRS 17 | Insurance Business Asia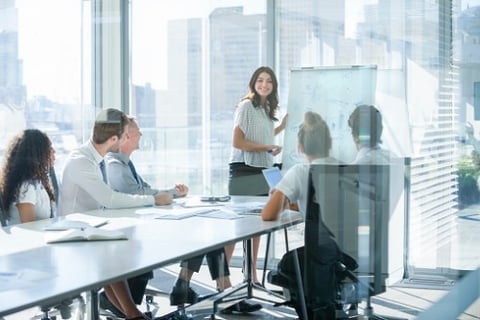 The International Accounting Standards Board (IASB) has today proposed to delay the implementation of IFRS 17 – a new international accounting standard for insurance contracts – by one year.
IFRS 17 was introduced by the IASB in May 2017 and is set to replace the existing IFRS 4 standard from January 2021 in all countries apart from the US. A spokeswoman for IASB said the global standards body supports a 12-month delay to January 2022 in order to give the industry more time to prepare for such a major overhaul.
"The one-year delay gives insurers much needed extra time to implement IFRS 17. We strongly believe, as the industry does, that this time should be used by insurers to optimize their implementation," commented Oscar Weafer, director of risk solutions management and strategy, Insurance, FIS. "What's very important is that insurers do not 'lay down tools' or deprioritize IFRS 17 on the back of this delay, else they just risk putting themselves in the same position they are in today but a year down the line."
"Many felt a delay was necessary to be able to implement IFRS 17 in a timely and robust manner. The important thing now is to start as soon as possible or continue to implement and optimize the implementations already underway or completed. The additional time should allow companies to move beyond minimum compliance to a true value-added approach for the business hence unlocking the value of their implementation investment."
IASB's new standard IFRS 17 is set to increase transparency around the profitability of insurance business by: separating the presentation of underwriting and finance results; no longer considering premium volumes as "top line" investment components; and increasing consistency and transparency around accounting for options and guarantees.
Last month, insurers from around the world called for implementation of IFRS 17 to be delayed until 2023 and for amendments to be made. Olav Jones, deputy director general of Insurance Europe, commented: "While it's good that the IASB Board has at last recognized the need to consider improvements and a delay to IFRS 17... one year is simply not enough time to both fix the problems with IFRS 17 and to give insurers enough time to implement the standard properly,"
According to Reuters, the IASB spokeswoman said the board was likely to discuss in December whether actual amendments to the new rule were needed.