Internet finance boosts Ping An's growth | Insurance Business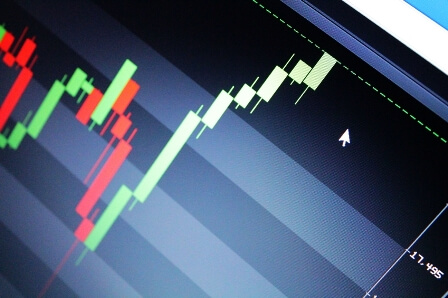 Ping An Insurance, the largest joint-stock insurer in China, experienced excellent growth in the first half of 2016, with net profit climbing 17.7% year-on-year, reaching US$6.15bn, helped by a one-time gain due to internet finance and growth in insurance income.
Despite a significant decline in investment income, Ping An's results were still positive, with consolidated revenue going up by 8.4% and total assets rising by 9.5%.
Internet finance was the best performing aspect, making a huge turnaround from a net loss of US$91.6m last year to making US$1.07bn in profits. It accounted for 17.5% of the group's overall net profit, exceeding the P&C and banking businesses.
The gains were attributed to the restructuring of Lufax, one of the largest peer-to-peer lending platforms in China, which Ping An is planning to spin off within the year. In May, the group integrated the micro-financing platform Puhui Financial and institution-focused Shenzhen Qianhai Financial Asset Exchange (QEX), into Lufax, leading to US$1.43bn in gains.
However, not counting this one-off event, the internet finance business, which includes electronic payment, automobile, real estate, and healthcare services, is still running at a loss. Ping An dismissed concern regarding the segment's viability, saying that more recurrent capital expenditure is needed because it is an instrument for value creation.
"Internet finance has added tremendous value to our primary business," said Jessica Tan Xinying, Ping An's chief information officer. In fact, 35.9%, or 6.37 million, of new customers in its core finance business were led in through the group's fast-expanding internet user base. According to Tan, the conversion rate at the end of last year was only 19%, and was in single digits one year ago.
Related stories:
Asian giant sets sights on UK market
China's insurance regulator to further scrutinize 'too big to fail' players
Three new insurers join the fray in China