Islamic reinsurance sector undergoing struggles – AM Best | Insurance Business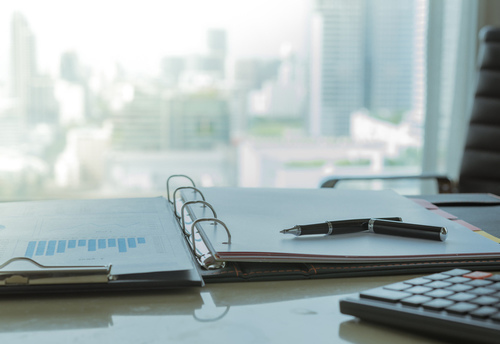 Growing appetite for takaful (Islamic insurance) in recent years has encouraged investors to pursue the retakaful (Islamic reinsurance) for growth.
However, a report by insurance ratings agency AM Best revealed that several retakaful players have met hardships and some have exited the market.
The report said that since the early 2000s, there has been an influx of new retakaful firms, especially in the Asia-Pacific and Middle East regions. But, according to AM Best, successes have been mostly muted.
Several retakaful companies have exited the market in recent years, mostly due to poor quality of underwritten business, leading to disappointing performances among these firms' portfolios.
"The operating environment for retakaful companies is challenging as these operators compete against more established conventional reinsurers in a soft market environment," Mahesh Mistry, senior director for analytics at AM Best, said. "The sustainability of the retakaful model is likely to be tested over the coming years and it remains debatable whether it can be seen as a viable alternative to conventional reinsurance over the longer term."
According to the ratings agency, traditional retakaful operators have found it difficult to survive in a highly competitive reinsurance market due to limited access to quality business, mostly because of the underperformance of the primary takaful sector.
Despite retakaful operators having sufficient capital, poor performance has led to capital erosion for the sector and decreased the creditworthiness of these firms. According to the report, if retakaful operators are unable to achieve the necessary scale, they are likely to continue to struggle to operate successfully in the reinsurance market.


Related stories:
Takaful Malaysia to digitalise following strong year
Malaysia's insurance penetration issues linger
Takaful industry likely to grow in double digits for 2016 and 2017