Japan floods' effect on P&C insurance 'small' - Moody's | Insurance Business Asia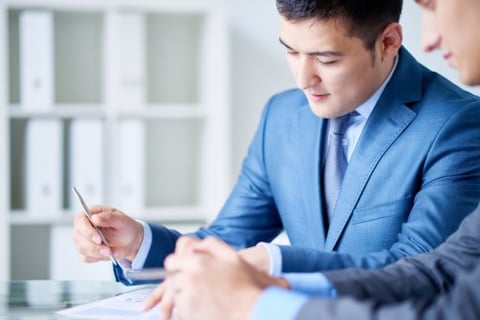 The worst flooding disaster to hit Japan in 36 years will have a "small" overall credit impact to insurers in the country.
According to Soichiro Makimoto, vice president - senior analyst, Financial Institutions Group, Moody's Japan, despite the heavy rain in western Japan being credit negative for Japanese P&C insurers due to losses from property and business interruption coverage, the agency views the overall credit impact on insurers as small.
As for consumer motor and home insurance lines, Moody's says that most affected rivers were closer to smaller rivers rather than large, "first-grade" rivers. This means that the number of policyholders affected will be quite small and will not be enough to cause significant losses for insurers.
Meanwhile, for commercial coverage on medium to large enterprises, losses are more likely to come from both property and business interruption claims.
"Nevertheless, because the insurers have generally excluded flood risks from their base policies for these enterprises - opting instead to only provide flood coverage to selected customers under special provisions - we do not expect losses to be significant either," Makimoto said.
The heavy rains have caused flooding and landslides, forcing millions to evacuate. The death toll has already reached 200, with most victims coming from the Hiroshima and Okayama prefectures.
Related stories:
Zurich puts forward insight on catastrophic events
Tokyo, Manila among top three at-risk global cities - Lloyd's
Flood insurance awareness must grow