ASEAN to tackle disaster resilience, cybersecurity, and infrastructure financing | Insurance Business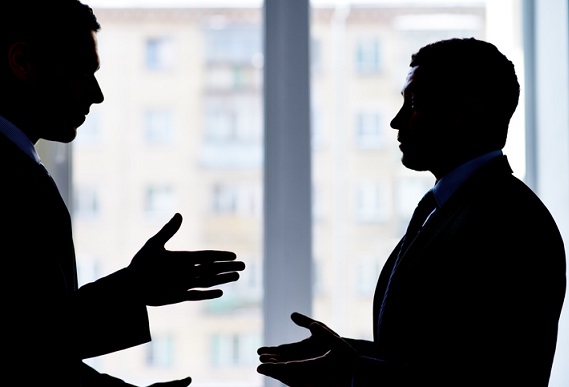 Senior government finance leaders from the Association of Southeast Asian Nations (ASEAN) are attending several meetings in Singapore to discuss important financial issues in the region.
Composed of 10 member-states, ASEAN is the world's sixth-largest economy and third-largest in Asia. This year's chair country is Singapore.
The 2018 ASEAN Finance Ministers' and Central Bank Governors' and Related Meetings on April 05 and April 06 focused on enhancing the region's resiliency to natural disasters and cybersecurity risks, reported Business Mirror.
Earlier, the 8th World Bank-Singapore Infrastructure Summit tackled the mobilisation of private capital, such as those held by insurers, in financing infrastructure development across the region.
According to the World Bank, around US$26 trillion is needed to finance the infrastructure needs of Asian emerging economies until 2030. This includes US$3.4 trillion to fund programs aimed at mitigating the effects of climate change.
Meanwhile, the US-ASEAN Business Council's regular meeting will discuss innovations in digital finance, capital markets development, and insurance.
The ASEAN Economic Community, which was initiated in 2015, aims to create a unified market among the bloc's members, through free flow of commodities, skilled labour, and investments, facilitated by meetings of various sectors, including finance.
Related stories: