Japanese insurers' payouts to breach ¥1 trillion mark | Insurance Business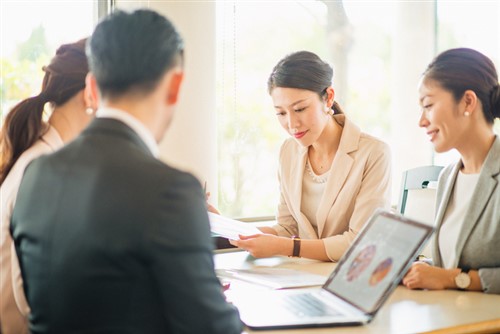 Due to extensive damage from several natural catastrophes this year, the top three P&C insurers in Japan are expected to pay out record-high claims of ¥1 trillion (US$8.7 billion) for fiscal year 2018 through March 2019.
This year's payouts exceed that of the previous year, which also featured several typhoons ravaging Japan, Nikkei reported. The latest results show the largest-ever payouts for wind- and water-related damage, due to strong typhoons and heavy rains and floods in the western part of the country.
MS&AD Insurance Group Holdings is expected to pay over ¥400 billion, while Tokio Marine Holdings and Sompo Holdings are expected to each pay around ¥300 billion in claims.
The claims, which will surely leave their mark on the insurers' bottom lines and are compounded with increasing damage payments in recent years, have triggered the three firms to hike their fire insurance premiums for the first time in four years, effective Fall 2019.
The General Insurance Association of Japan said that fiscal 2018's claims have broken the previous record of ¥744.9 billion in fiscal 2004, which was mostly due to the damage caused by three large typhoons.
While overseas disasters have also affected Japanese insurers' balance sheets, domestic events have had the biggest impact, the association said.