Japan quake payouts reach $760 million | Insurance Business Asia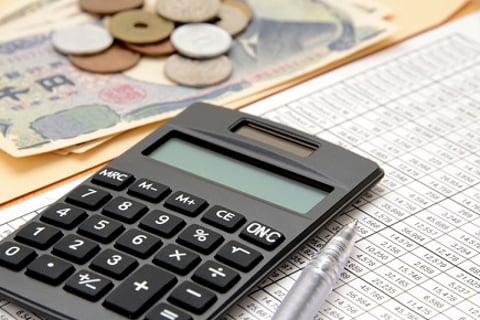 Insurance payouts following the magnitude 5.5 earthquake that hit Japan's Osaka Prefecture in June have hit ¥86.6 billion (around US$770 million), according to the General Insurance Association of Japan.
The figure exceeded the ¥78.3 billion (US$700 million) paid out after the 1995 Great Hanshin Earthquake, which caused extensive devastation in Kobe City and surrounding areas, The Japan Times reported. The association said that the rise reflects the growing proportion of households and businesses that have earthquake insurance.
The highest-ever insurance payout for an earthquake in Japan was ¥1.28 trillion (US$11.37 billion) following the Great East Japan Earthquake and tsunami in March 2011, which also caused the Fukushima nuclear crisis. The second-highest is the ¥382.4 billion payout caused by a series of major earthquakes that struck Kumamoto Prefecture and nearby areas in 2016.
Japan is no stranger to natural disasters, as the association revealed that general insurers have received 485,659 inquiries regarding damage inspections and consultations following Typhoon Jebi, which hit the Kansai region in early September. The typhoon was the strongest one to hit Japan since Typhoon Yancy in 1993.
Meanwhile, 12,279 inquiries came after the September 06 magnitude 6.6 earthquake in Hokkaido, with the full extent of the insurance losses yet to be assessed.