Japanese insurers to ramp up environmental investments | Insurance Business Asia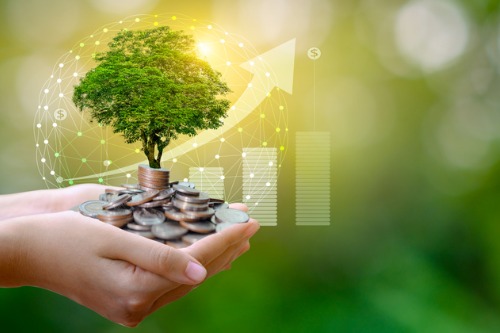 Four major insurers in Japan have revealed plans to strengthen their environmental, social and governance (ESG) investments in the second half of fiscal 2020, amid mounting public pressure for insurers to practice sustainable investment practices.
According to a report by The Yomiuri Shimbun, Nippon Life Insurance will incorporate an ESG framework as it manages its total assets of around ¥70 trillion (US$672 billion), beginning 2021. The insurer invests between ¥3 trillion and ¥5 trillion in new assets annually, but will proceed with asset replacement based on ESG, the report said.
Dai-ichi Life Insurance will also begin adopting ESG investment by fiscal 2023 for its total assets of ¥36 trillion (US$576 billion). The company has already added analysts specializing in ESG to guide its transition. Furthermore, Meiji Yasuda Life Insurance Co. will partner with external institutions to conduct ESG evaluations of investment targets, while Sumitomo Life Insurance said it will factor in greenhouse gas emissions and other environmental data in determining its future investments.
The Asian insurers are following suit with major investors in Western markets such as the US and Europe, who have revealed plans to become more environmentally conscious in their dealings.
The Japanese insurance industry, especially the P&C sector, has been criticised for lagging behind on climate action. Japanese P&C insurers have only recently revealed policies to withdraw from covering and investing in coal-fired power projects, but several environmental groups have said that their withdrawals have loopholes and that they aren't doing enough to mitigate the climate crisis.