Japan's Mitsui & Co. eager to work with Warren Buffett's Berkshire | Insurance Business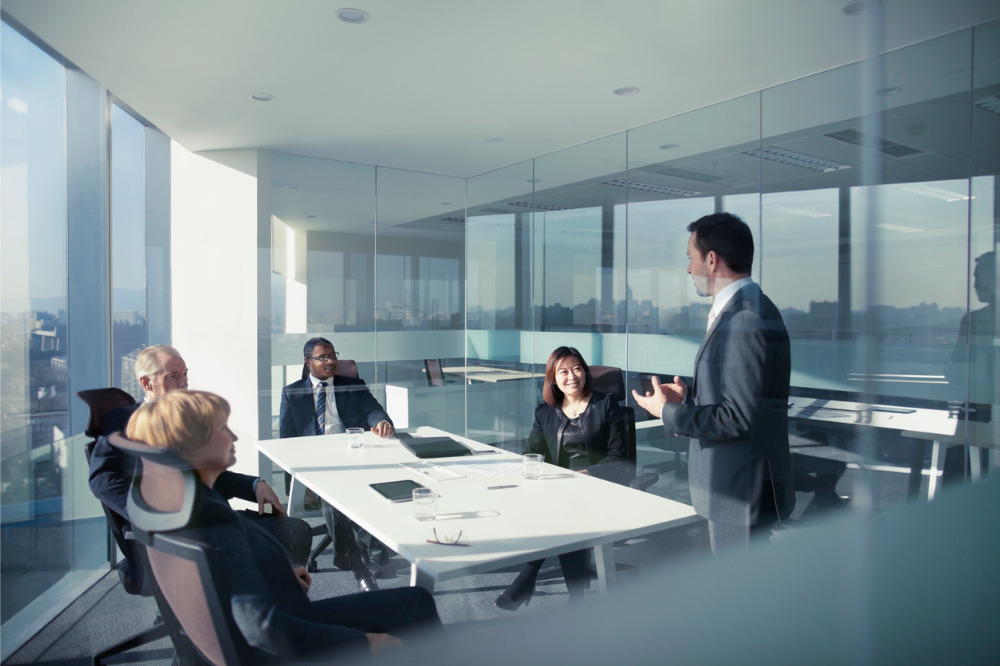 Mitsui & Co. is eager to work with new shareholder Berkshire Hathaway on several ventures, including insurance and healthcare, according to the Japanese conglomerate's CEO.
In August, the Warren Buffett-controlled firm announced that it had bought over 5% of Mitsui and four other Japanese trading companies – Itochu, Mitsubishi, Marubeni, and Sumitomo – over a 12-month period. It also floated the possibility of increasing its holdings in each company up to 9.9%.
"We shouldn't be just pleased with their investment," Mitsui & Co. CEO Tatsuo Yasunaga said in an interview with Nikkei Asia. "Berkshire would sell our shares if our financial performance did not reach the point they expect."
According to Yasunaga, Mitsui began talks with Berkshire immediately after the announcement on several possible businesses, including healthcare and insurance.
"We have been in discussions to identify where we can collaborate on new business and where there are mutual benefits in using our global network," he said.
Mitsui has several holdings in major healthcare businesses, such as a dialysis joint venture with US-based Davita, operating in China, Malaysia, and Singapore. Davita's largest shareholder is Berkshire. Mitsui also holds 32.9% of Malaysian hospital operator IHH Healthcare. IHH has 77 hospitals in 10 countries, which include China, India, Malaysia, and Singapore.
With nearly six million outpatients and 600,000 inpatients each year, IHH has access to a huge amount of data.
"We can create value – not only in hospitals," Yasunaga said. "I would like to make new businesses with insurance and pharmaceutical companies by using our data."
Aside from GEICO and Gen Re, Berkshire also owns National Indemnity, through which the group bought the shares in the Japanese companies.