Japan's PM frontrunner proposes insurance for fertility treatments | Insurance Business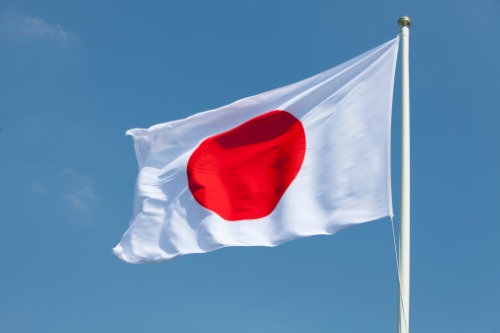 One of the politicians tipped to become Japan's next prime minister has taken note of the problems caused by the country's low birth rate, and suggested insurance coverage for expensive fertility treatments.
Yoshihide Suga, currently Chief Cabinet Secretary, said in a candidacy speech for the premiership that the low birth rate is a long-term challenge in Japan. According to a report by Reuters, Suga pledged to create an "environment where women can stay healthy and play an active role in the community."
"In order to broadly support households that want childbirth, we will make infertility treatment applicable to insurance," he said.
Suga's comments caused share values of fertility drugmakers to go up, the report said. One such firm, ASKA Pharmaceutical Co., saw shares rise by 16%.
The proposal seems to be a continuation of outgoing PM Shinzo Abe's stated goal to increase the role of women in the Japanese economic and political spheres, which would help deal with declining fertility and a very aged population.
However, under Abe, the gender gap in Japanese society further widened and the birth rate was at its lowest ever level in 2019. The government introduced free preschool education and child day-care services last year, but was criticised for their implementation, with working mothers saying the waiting lists for children to be admitted were too long.
Suga also said that he plans to adopt most of Abe's economic and pandemic response policies, in addition to supporting fertility treatments as a campaign promise.