JD.com to raise $1.9 billion for insurance push | Insurance Business Asia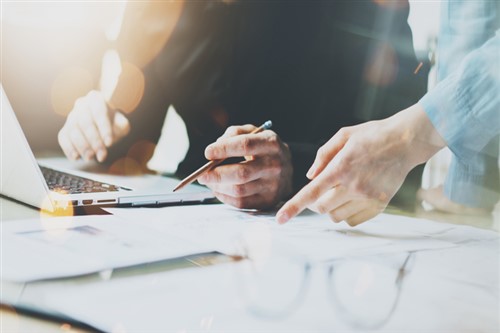 China's second-largest e-commerce firm is looking to raise RMB12 billion (US$1.9 billion) in order to make a push for the financial services sectors, including insurance, sources said.
If JD.com's financial arm manages to successfully raise the amount it would be able to double its value from last year to over US$20 billion, according to a report by Reuters.
Numerous Chinese technology-focused firms have raised funds in order to meet the soaring demand for financial services, especially in financial industries such as insurance, banking, and securities.
JD Finance's fundraising activities began in late 2017 and are expected to conclude within the next few weeks, said Reuters, citing anonymous sources.
Investors' appetite for stocks of Chinese tech firms has skyrocketed over the past few years. JD Finance was valued at US$9.5 billion after it split from its parent company in mid-2017. Its value has grown to around US$19 billion prior to this latest fundraising round, the sources said.
The potential investors in this fundraising are China International Capital Corp's (CICC) Qiyuan National New Industry Venture Capital Guidance Fund, state owned food company COFCO, and China Merchants Group, they added.
According to JD Finance, it plans to use the funds to make investments in more financial institutions in China, as well as obtaining additional licences to enter the securities and banking industries.
Related stories: