Jiwasraya reveals almost US$1 billion in losses from failed investments | Insurance Business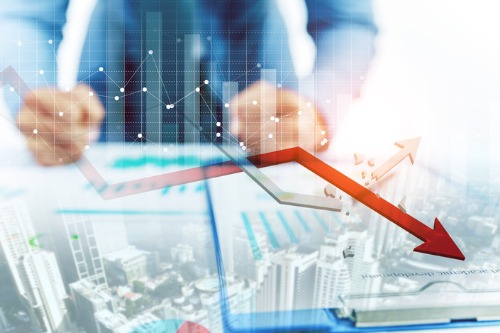 Indonesian state-owned insurer PT Asuransi Jiwasraya has revealed that it lost an estimated IDR13 trillion (US$949.65 million) due to failed investments.
The company's president director, Hexana Tri Sasongko, said Jiwasraya sustained the losses due to stock investments in firms linked to businessmen Heru Hidayat and Benny Tjokrosaputro, the Jakarta Post reported.
The two businessmen have already been arrested by the Attorney General's Office (AGO) as part of the Jiwasraya corruption case.
"The majority of our investment in stocks and equity mutual funds has been impaired and decreased our investment value," Hexana was quoted as saying in the report. He spoke to the press after a legislative hearing on state-owned businesses.
However, the full extent of the insurer's losses has yet to be determined, as an audit by the Supreme Audit Agency is still under way.
Read more: Indonesia moves to rescue troubled state-owned insurers
Jakarta launched an investigation into Jiwasraya after the century-old insurer failed to pay out over IDR16 trillion (US$1.17 billion) of obligations to its customers. The AGO has released a list of five main suspects in the corruption case, two of which were former executives in the state-owned insurance company.
Another state-owned insurer, Asuransi Sosial Angkatan Bersenjata Republik Indonesia (ASABRI), has reportedly lost around IDR11.4 trillion (US$840 million) investing in similar stocks. ASABRI provides insurance and pension for the Indonesian police and military.