JLT brings in huge profits but jobs may go | Insurance Business Asia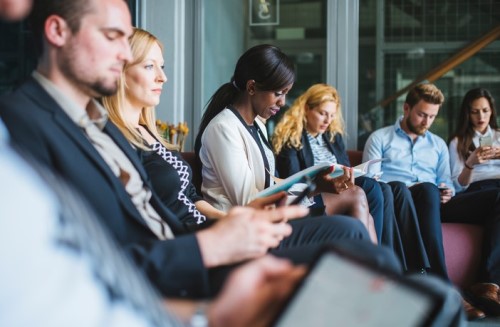 Cost-cutting is normally the go-to measure for struggling businesses – apparently the same can't be said about Jardine Lloyd Thompson Group (JLT), which has unveiled a major transformation plan even with its pre-tax profit for 2017 up 35% to £181.6 million (around SG$330.8 million).
While the two-year global initiative was designed to facilitate consistent and systematically coordinated working at JLT, part of the streamlining's desired outcome is to eliminate costs duplication. In fact, the firm expects a £40 million (SG$72.8 million) reduction in operating costs by the end of the 2020 financial year.
Starting April 01, or a month from now, JLT will consist of three divisions: reinsurance, specialty, and employee benefits. Currently specialty and JLT Re are under the risk & insurance businesses, which delivered 11% revenue growth in 2017. Employee benefits, on the other hand, saw a 7% increase in revenue.
With its global transformation programme, the brokerage aims to use a consistent set of processes and core operating platforms in each of the three divisions come 2020. JLT believes the move will result in better client experience, improved cost efficiency, and stronger controls.
However, as with most organisational changes – particularly of this scale – there could be job implications.
"Inevitably there will be a reduction in the workforce," confirmed chief executive Dominic Burke, as reported by Reuters. "It is across the globe and what the transformation really is seeking to do is create operational efficiency, with clear financial benefits."
What isn't clear at this point is how much of an impact the transformation programme will have on staff numbers, which currently stand at about 11,000 employees worldwide.
Related stories: