John Neal believes coronavirus will likely be most expensive insurance event in history | Insurance Business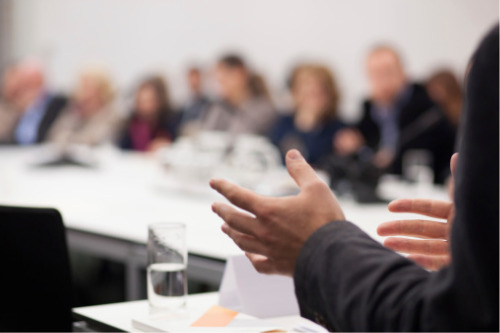 Lloyd's chief John Neal has suggested that the coronavirus pandemic is likely to be the most expensive event in history for the insurance industry, including widescale disasters such as Hurricane Katrina and the 9/11 terror attacks. Neal said that the pandemic was the largest insurance challenge ever faced by the industry and that losses of tens of billions, if not hundreds of billions, will be discussed over time.
"The chances of the market making anything other than a notable loss in 2020 are zero," Neal said in an interview with The Financial Times.