Korea aims for fully autonomous vehicles by 2027 | Insurance Business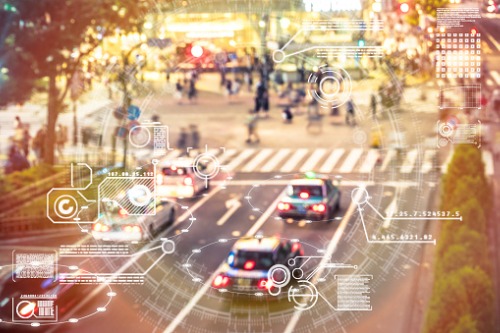 South Korean President Moon Jae-in has announced plans to commercialise fully automated vehicles by 2027, and become the first country in the world to have entirely self-driving cars on its roads.
To achieve this goal, the government and vehicle manufacturers will invest around KRW60 trillion (US$50.7 billion) in the industry by 2025, a report by the Korea Times said. Hyundai Motor Group, the country's largest automaker, will contribute more than two-thirds of that amount.
"Our goal is to become the world's number one powerhouse in the future vehicle industry by 2030," Moon said in a speech at Hyundai's technology and research centre in Hwaseong.
"In an era of advanced vehicles, Korea will no longer be a follower and has the opportunity to become the technology leader. We must take this opportunity."
Read more: South Korea to create roadmap on self-driving cars
Prior to Moon's announcement, Trade, Industry and Energy Minister Sung Yun-mo revealed several specifics regarding the initiative, the report said.
According to Sung, the government will revise regulations and set up traffic infrastructure for fully autonomous vehicles, as well as come up with insurance rules and drivers' responsibilities, by 2024. Meanwhile, a law that will aid the commercialisation of self-driving cars will come into effect in May 2020.
Alongside the government's initiatives, Hyundai said it will roll out semi-autonomous vehicles that can drive on highways on their own in 2021. By 2024, the automaker will begin selling vehicles capable of self-driving in cities.