Korean non-life insurers' profits decline in third quarter | Insurance Business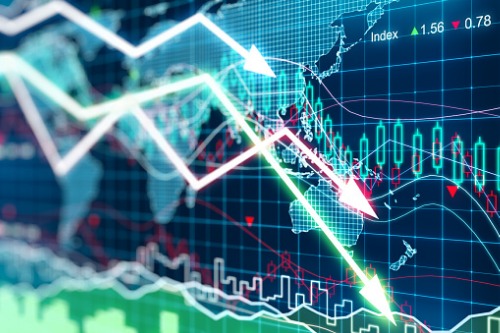 The net profits of South Korea's non-life insurers have dropped by almost 28% year-on-year for the third quarter, as loss ratios spiked.
Nine non-life insurance companies reported a combined profit of KRW502.1 billion won (US$431 million) from July to September 2019, down 27.8% from the same period last year, according to a report by The Investor, which cited data from the Financial Supervisory Service.
The decline in profits was mostly due to rising loss ratios in the motor insurance and indemnity health insurance segments, the report said.
Read more: Korean general insurance market keeps stable outlook – AM Best
The three largest players in the market all saw their bottom lines for the third quarter dip by double digits – with Samsung Fire & Marine Insurance by 32.6%, DB Insurance by 19.2%, and Hyundai Marine & Fire Insurance by 28.3%.
Meritz Fire & Marine Insurance was the only firm that saw an increase in profit by 5%, which it attributed to increased earnings from investments. Meanwhile, NongHyup Property & Casualty Insurance also improved to a KRW1.8 billion loss in the third quarter, from a KRW17.7 billion loss in the same period last year.