Korean regulator's plan to benefit re/insurers – AM Best | Insurance Business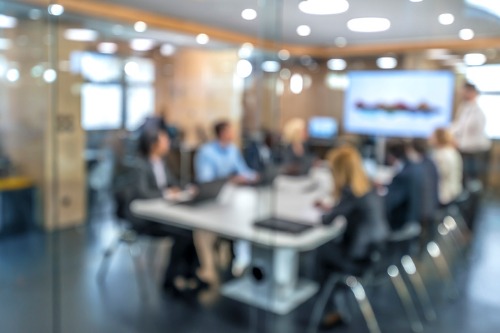 The Financial Services Commission (FSC) of South Korea's plan to allow co-insurance to be used as a type of reinsurance arrangement for both life and non-life insurance segments will benefit both primary insurers and reinsurers, according to a commentary from AM Best.
Existing insurance legislation states that only risk premiums, or pure underwriting risk, may be ceded to reinsurers. According to the international insurance ratings firm, the change in regulation will allow transfer of other types of risk, such as future interest rate changes and policy cancellations.
If implemented, the new regulation will create a new source of capital for primary insurers in both life and non-life segments, especially in the light of the new risk-based capital regime, the Korea Insurance Capital Standard (K-ICS), and the upcoming IFRS-17. Reinsurers will also benefit from it, as it provides more business opportunities.
AM Best noted that insurers have increasingly adopted hybrid or debt securities issuance as a way to improve their available capital positions under the local RBC calculation framework. However, this practice has not been fully successful in mitigating the increasing interest rate risks encountered by some companies.
Furthermore, the South Korean insurance industry has encountered several challenges in its efforts to lower required capital through narrowing asset-liability mismatch gaps by raising asset duration. These include a limited supply of long-duration assets in the domestic market as well as volatility in hedging costs for overseas investments.