Foreign insurers mulling exit from Korean market | Insurance Business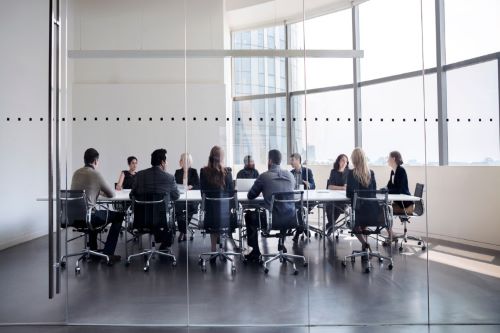 Several foreign life insurance companies are reportedly preparing to withdraw from the South Korean market, amid slow growth and poor profitability.
That is according to a report by Business Korea, which cited data from the Financial Supervisory Service (FSS) that showed weakening performance of the industry.
One such foreign insurer, US-based Prudential Financial, has already put its Korean unit on sale.
FSS data showed that South Korean life insurers posted a net profit of KRW3.06 trillion (US$2.58 billion) for the first three quarters of 2019, down 24.3% year-on-year. Even major life insurers such as Samsung, Hanwha, and Kyobo were not spared, with their combined net profit falling 36.4%.
Foreign life insurers' net profit declined by 16.3% year-on-year, as they faced slow economic growth, an extremely low fertility rate and a low interest rate, which are negative factors for insurers' profitability.
Aside from Prudential Financial, Tongyang Life Insurance and ABL Life Insurance, both former units of Anbang Insurance and now controlled by China's government, are likely to follow suit, the report said. Meanwhile, locally-owned KDB Life Insurance is also being put on sale.
Like fellow highly developed East Asian nation Japan, South Korea's insurance industry has been facing dim prospects over the past few years, with both home markets highly saturated and burdened by consistently low interest rates. However, unlike their Japanese counterparts which have ramped up overseas acquisitions, Korean insurers haven't made much progress in expanding abroad.