Labuan adds four captive insurers in 1H 2018 | Insurance Business Asia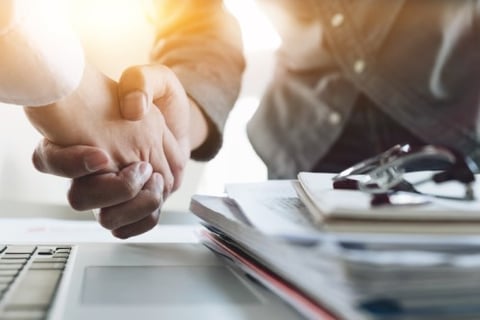 Malaysia's Labuan International Business and Financial Centre (Labuan IBFC) has approved four more firms to join its ranks of captive insurance companies in the first half of 2018.
The news was revealed by Labuan IBFC chairman Dato Mohammed Azlan Hashim at the Asian Captive Conference in Kuala Lumpur. He added that in the first half of 2018, the Labuan Financial Services Authority (FSA) has already equalled the number of captive insurance licences it granted last year. Hashim added that he hopes the positive trend will continue throughout the year, and that there are already a total of 47 captive insurers licenced by the FSA.
"Labuan IBFC is one of the fastest growing risk management centres in Asia," Hashim was quoted as saying by the Captive Insurance Times. "This is evidenced by the fact that it is one of the financial centres in the region that approved the most captive entities in 2017, and more than 60% of the premiums are non-Malaysian.
"A total of six captives were approved by Labuan FSA and a total gross premium of US$360.9 million was underwritten last year."
Hashim promoted self-insurance tools, such as captives, as an option to manage risks from emerging threats such as cyber.
"Indeed, captives provide a more flexible and innovative solution and offer the ideal vehicle to 'incubate' these risks," he said. "It is a unique concept and can be structured according to the needs of the business or according to the characteristic demands of the risk being mitigated."
Related stories:
Captive insurers' conference to be held in Malaysia
Asia-Pacific registering strong growth in captive insurance industry
CNA Hardy expands in Asia with Labuan operation