Legal expenses specialist joins AmTrust International | Insurance Business Asia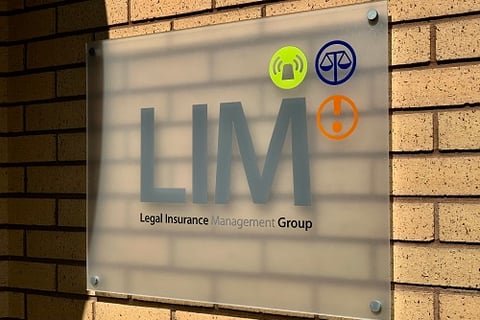 Legal Insurance Management Group (LIM) has come under the umbrella of AmTrust International.
The acquisition, financial terms of which were not disclosed, will see LIM work in tandem with AmTrust International subsidiary Arc Legal Assistance.
The latter provides legal expenses insurance products in the UK and Ireland, while the snapped up business operates in the legal expenses, professional fees, home emergency, and vehicle breakdown insurance markets in the same countries.
"LIM brings unique capabilities, particularly in the assistance arena, which will complement the existing businesses, enabling AmTrust to build a full-service offering across ATE (after the event) and BTE (before the event) legal expenses, home emergency, and motor breakdown," noted Arc Legal chief executive Frank O'Malley.
"They have a long-standing reputation for quality and integrity in their products and services, and we look forward to this exciting period of continued growth and expansion."
According to the announcement, the transaction is in line with the vision set out by AmTrust to be a leading specialty commercial property and casualty insurer by focusing on local markets and niche products where the group can add significant value.
Commenting on the development, LIM managing director Barry Smith said: "I am delighted that LIM will be joining the AmTrust group and working alongside Arc Legal. They share our commitment to developing products and services, and we look forward to building on our previous 19 years of successful trading."