Liberty GTS launches contingent legal risk product for APAC market | Insurance Business Asia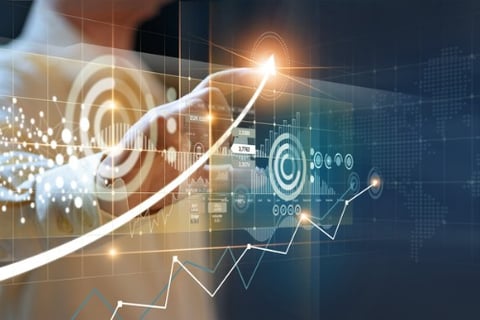 Liberty Global Transaction Solutions (GTS) has launched its contingent legal risk insurance (CLRI) M&A product for the Asia-Pacific market, following rapid growth in the region's M&A sector.
According to the Liberty Mutual subsidiary, the new product is designed to complement its existing regional warranties and indemnity (W&I) and tax liability insurance offerings, which are already available in Asia-Pacific.
The CRLI product offers protection from identified legal risks that might otherwise prevent or adversely impact transactions, or which might result in one party bearing a greater exposure to risk beyond their appetite. Liberty GTS added that it also enables cash that is otherwise trapped or held against a contingency to be released by using insurance capital to replace that cash collateral.
Each CLRI policy is unique and tailored to the specific legal risk to be insured.
"There has been an increasing appetite for W&I insurance in Asia-Pacific for the last few years, highlighting the increased acceptance of M&A insurance as a valuable tool during transactions," said Rowan Bamford, president of Liberty GTS. "The launch of our CLRI product continues our drive to help buyers and sellers throughout the Asia-Pacific region through a range of highly effective transactional risk products."
"The CLRI product was launched in Asia-Pacific following increasing demand from our clients for insurance tools which could help them to further smooth their dealmaking," said Will Lewis, head of Asia-Pacific at Liberty GTS. "This product enables both parties to remove litigation hurdles from the transaction process and release corporate funds that would otherwise need to be set aside to pay out potential damages."