Lockton brings in leader to bolster global healthcare team | Insurance Business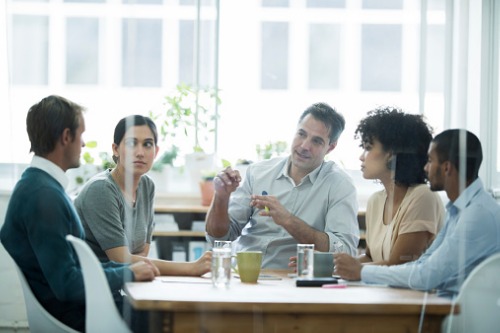 Lockton, the world's largest privately held independent insurance broker, has announced the appointment of William Barber to drive the company's international healthcare strategy, which forms part of its professional and financial service offering.
Barber will help drive collaboration across the London teams and Lockton's international network to foster a more seamless and integrated approach, the company said. He brings more than a decade of sector-specific experience to the role. For the last five years, he has led Aon's London healthcare team. In that role, he was responsible for negotiating strategic placement and execution on a range of healthcare liability products.