Major Chinese insurer buys… baby products | Insurance Business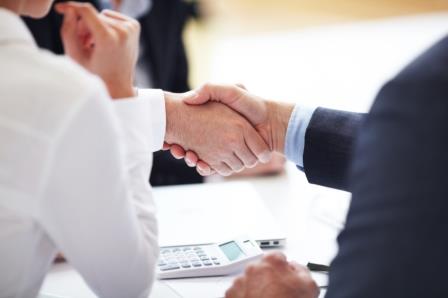 One of China's largest insurers is set to acquire the producer of Tommee Tippee baby products from British private equity group 3i.
Ping An Insurance's investment vehicle Jahwa Group will buy Mayborn Group, the owner of the Tommee Tippee brand, the
Financial Times
reported.
An insider revealed that Mayborn will be sold for £300m, the
Telegraph
also said in a report.
According to both reports, 3i will get £135m from the transaction, which is over thrice the amount that the British company paid for acquiring Mayborn in 2006.
Mayborn was able to expand into the US and doubled its profits under 3i's ownership.
The Financial Times
said the company has become the fastest growing baby bottle brand in the US with almost US$40m sales in 2015.
"Since the take private of Mayborn, the transformation of the company from being largely UK focused into a market leading global business has been significant," the publication quoted 3i partner Alan Giddins as saying.
A spokesman for Mayborn confirmed to the
Telegraph
that the company's headquarters will stay in Cramlington, Northumberland.
Mayborn chief executive Steve Parkin will also continue to lead the company under the ownership of Ping An.
"Mayborn has undertaken a transformational journey over the past 10 years," the
Telegraph
quoted him as saying. "I am looking forward to working with Jawha Group for the next stage in our development."