Major Indian insurer saddled with US$44 billion in bad loans | Insurance Business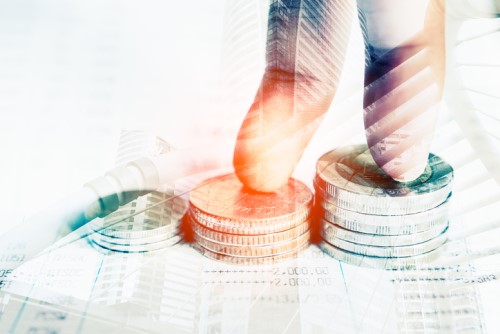 Over the past five years, the largest insurer in India has seen its non-performing assets double to INR300 billion (US$4.22 billion).
According to a report by Asia Times, state-owned Life Insurance Corporation (LIC) has a bad debt ratio of 6.1%, comparable to those of several troubled banks in India, such as YES Bank (7.39%) and ICICI Bank (6.37%).
LIC is one of the most dominant insurers in the market, with a market share of 76.28% in terms of policy numbers, and 71% in first-year premiums. Its total assets amount to over INR36 trillion (US$506 billion). However, aside from insurance, Indian governments have used LIC to bail out other troubled state-owned companies. The incumbent Modi government has treated LIC as a 'lender of last resort', the report said.
In recent years, LIC has also been exposed to defaults from the private sector. The report listed a number of companies, many of which are also in debt to banks. The debtors include: Deccan Chronicle, Essar Port, Gammon, IL&FS, Bhushan Power, Videocon Industries, Alok Industries, Amtrak Auto, ABG Shipyard, Unitech, GVK Power, and GTL.
In many of the default cases, LIC is likely to never recover a huge amount of its lent-out capital. According to the report, most of the non-performing assets are in traditional businesses. Furthermore, the insurer is also exposed to several other troubled financial companies, such as Dewan Housing Finance Corp Ltd and Infrastructure Leasing and Financial Services.