Major shareholder calls for another Prudential Plc split | Insurance Business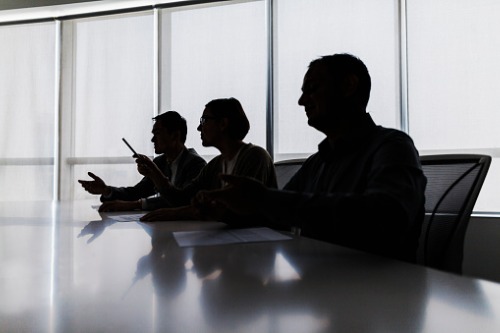 Prudential Plc, which completed its M&G Plc demerger last October, shouldn't stop there. Or at least that's what the British insurance giant's second largest shareholder thinks.
In the view of New York-based investment firm Third Point LLC, which holds approximately 5% of the outstanding common shares of Prudential Plc, the latter would be better off if it separated its US and Asian businesses as well.
"While we applaud Prudential Plc for taking the initial step of separating its European operations into M&G Plc, we believe that a more significant opportunity exists: separate the company's Asian and United States operations to increase investment in both businesses, optimise growth, and drive higher valuation," stated Third Point founder and chief executive Daniel Loeb in a 1,800-word letter to the insurer's board.
Outlining reasons and recommendations, Loeb asserted: "Prudential Plc's two separately managed franchises, Prudential Corporation Asia and Jackson National Life, have distinct strengths but share no discernible benefit from being operated under the same corporate umbrella."
According to the CEO, they have conducted a thorough analysis of Prudential Plc's businesses and opportunities to create value. "Both PruAsia and Jackson are strong franchises, but their combination in one entity has no strategic rationale," he stressed, adding that the recommended break-up shares similar reasoning to that cited in the M&G demerger.
Loeb also wrote: "If PruAsia and Jackson were separated, resulting in a greater focus on reinvesting capital in each unit and streamlining central costs at the group level, our analysis indicates that the interests represented by Prudential Plc shares can double within three years."
Meanwhile Prudential Plc confirmed that it has received the letter.
"Prudential proactively engages with shareholders with regards to group strategy and structure, and looks forward to commencing a dialogue with Third Point with regard to the views outlined in its letter," said the company in a statement.
"Prudential will provide an update on the group's performance and strategy at its full-year results on March 11, 2020."