Majority of Indians approach agents for insurance needs | Insurance Business Asia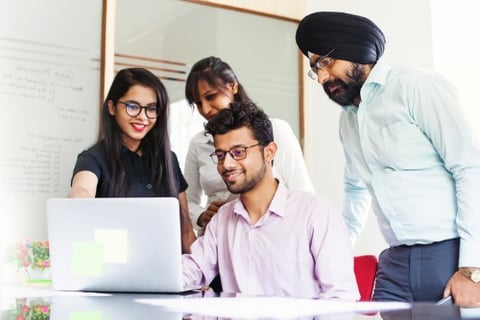 A study has found that around 55% of Indians prefer to buy insurance from agents or brokers, with insurance remaining a "push" product.
According to a study by PwC India and the Confederation of Indian Industries (CII), 41% of respondents said convenience was the biggest factor behind choosing agents and brokers as their main avenue for insurance purchases.
The study, titled Competing in a new age of Insurance - How India is Adopting Emerging Technologies, interviewed 200 customers, agents and insurers.
Read more: AIA chief calls on India's Modi to increase insurance jobs
As of 2017, insurance penetration in India was 3.69%, well below the global average of 6.13%. However, one segment appears to be responsible for the huge gap.
"The overall penetration is dragged down by general insurance. Life insurance penetration is closer to the global average," Abhishek Bondia, managing director of online brokerage SecureNow.in, told Mint. "Within general insurance, the SME segment in commercial insurance, and the middle income segment in the personal insurance side are lowest in terms of penetration."
While the study showed that intermediaries remain a critical component of the Indian insurance market, Bondia believes that traditional channels must adopt technological solutions to make the buying process more efficient.
"For example, once an individual identifies a particular plan with an agent, the entire buying process should be digitised," he said. "A policyholder should be able to fill the proposal forms, get assets inspected, and make payments digitally."