Malaysia's general insurance industry to see better growth prospects | Insurance Business Asia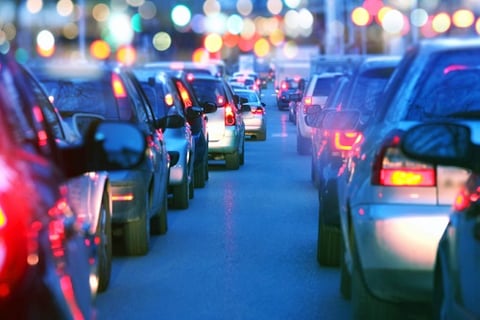 The general insurance sector of Malaysia is more likely to experience better growth this year, compared to the 2.5% to 3.5% forecasts for 2016, as customer confidence has improved, said an industry expert.
Malaysian Insurance Institute (MII) chief executive officer Datuk Syed Moheeb Syed Kamarulzaman said that the market has seen higher sales of cars towards the end of 2016, and this would likely continue into most of 2017.
Syed Moheeb added that another sign of rising consumer confidence is the higher prices of second-hand vehicles. This indicates higher demand, he said.
In August 2016, the General Insurance Association of Malaysia (PIAM) said that the general insurance industry posted a moderate growth rate of 3% for the first half of 2016 at MYR9.34 billion (US$2.1 billion), compared to MYR9.07 billion (US$2.03 billion) in the first half of 2015.
In recent years, the MII has been active in assisting the insurance industry as it attempts to fill the talent and skills gap by formulating programs to increase education and foster new ideas.
"As the industry's professional body and education institute, MII want to be the learning and education partner for the insurance industry, as we look at preparing talent for the future," Syed Moheeb said.
Allianz Malaysia rolls out auto insurance assistance brigade