Malaysia's insurance consolidation trend likely to continue | Insurance Business Asia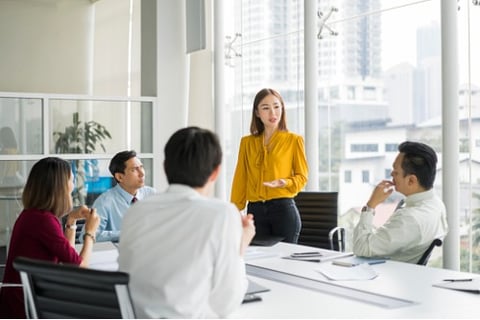 The general trend of consolidation in the Malaysian insurance industry is likely to continue, according to a chief executive of a national reinsurer.
The current consolidation trend is not fuelled by the detariffication of the Malaysian insurance industry, but instead is driven by the combined effects of regulation and market opportunities that are being seized by larger companies, The Sun Daily reported.
According to Malaysian Reinsurance Bhd (Malaysian Re) president and CEO Zainudin Ishak, the country's insurance market is currently stable.
"Across the players in ASEAN, Malaysia is ranked second after Singapore in the average size of general insurance companies with a value of US$161 million, so with the 21 insurance companies currently operating along with the four takaful providers, this is sufficient for the present moment," he was quoted as saying by The Sun Daily.
However, Ishak also said that the dynamics might change for a variety of reasons. While there is no exact ideal number of companies that should operate in the market, he said that at US$161 million per company it is already above critical mass levels, which could lead to further consolidation in the market.