Manulife Asia to sponsor MDRT | Insurance Business Asia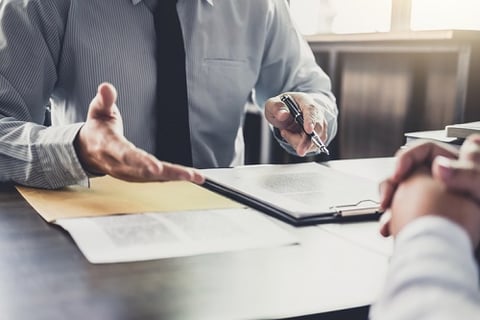 Manulife Asia and Million Dollar Round Table (MDRT) have signed a multi-year sponsorship agreement, as part of the insurer's thrust to inspire and develop its workforce.
The agreement was signed on January 30 at Manulife's regional office by Vibha Coburn, Manulife Asia's chief distribution officer, and Ross Vanderwolf, MDRT president. According to a statement by Manulife, the partnership provides an opportunity for its agency force to develop, refine, and advance their skills and expertise in the life insurance and financial services business. This will ultimately benefit customers while also propelling agents forward in their careers, it added.
"The signing of Manulife's sponsorship deal with MDRT provides an exciting opportunity for our company to grow and advance," said Coburn. "…Through our investment in career-long training, our agents will help us to continue our transformation journey into a digital, customer-centric market leader."
"MDRT is honoured to be partnering with Manulife Asia," said Vanderwolf. "MDRT and Manulife have a shared commitment to help to improve the skills, ethical knowledge and customer service abilities of those who provide valuable financial services every day,"
MDRT has over 66,000 insurance and financial services professionals worldwide in its member roll, and is widely known as a standard of excellence in insurance. As of end-December 2017, Manulife had 2,897 MDRT members in the Asia-Pacific region, and it is encouraging more of its almost 80,000-strong roster of agents to qualify for MDRT status.