Markel appoints trade credit underwriter in Dubai | Insurance Business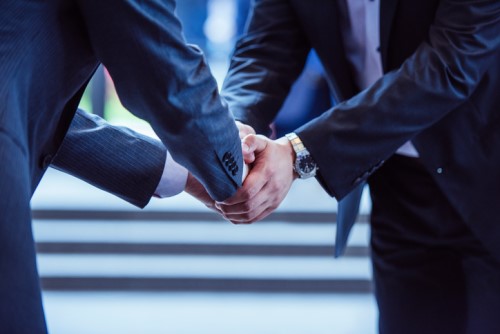 Markel International has appointed Ramzi El Kadi as underwriter in its trade credit, political risk and surety operation in Dubai, UAE.
Prior to joining Markel, El Kadi was a credit risk underwriter at Coface, Dubai, and has been in the trade credit industry for five years. In his new role, he will report to Leroy Almeida, head of Markel's Middle East operations and will assist with business development across the Gulf and North African regions, as well as being part of the specialist insurer's global trade credit, political risk and surety network.
"2018 was a hugely successful year for the team, which saw substantial growth in our business portfolio, as well as the signing of a memorandum of understanding with Etihad Credit Insurance," said Almeida. "With strong and growing connections in the industry regionally, Ramzi will be part of the continued success of our business."
"Ramzi's appointment reflects Markel's continuing investment in our product lines on a global basis," added Ewa Rose, managing director of its trade credit, political risk and surety business. "We see significant opportunities in the Middle East and North Africa regions. Ramzi's broad underwriting experience will be a great asset to our organisation and we are delighted to have him on board."