Marsh and JLT combination definitely not 'a steamroller merger' | Insurance Business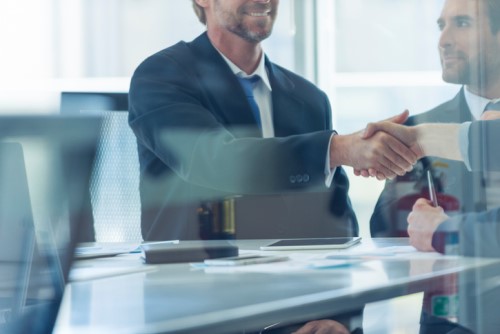 It has been just over one month since Marsh & McLennan Companies, the name behind brokerage giant Marsh, completed its $5.6 billion acquisition of Jardine Lloyd Thompson Group plc (JLT). April 01, 2019 will be remembered as the day that two brokerage juggernauts became one. It's the equivalent of celebrity super couple Brad Pitt and Angelina Jolie finally becoming Brangelina in 2005 … just without the pop culture portmanteau.
The mega merger was first announced in September 2018 – and as huge corporate combinations go, the transition has been reasonably smooth so far, according to Martin South, president US and Canada, Marsh, and Pat Donnelly, Marsh JLT specialty leader, US and Canada.