Marsh and JLT – what happens next following mega merger? | Insurance Business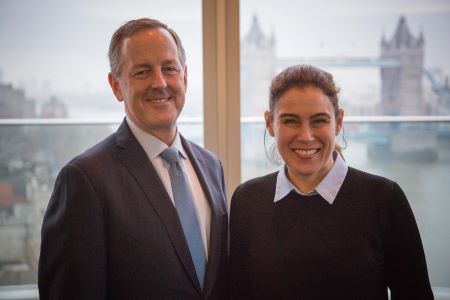 Unless you've been living under an insurance industry sized rock for the last six months, the news that Marsh & McLennan Companies, the name behind brokerage giant Marsh, had swooped for JLT Group will be nothing new. However, what might not have been so clear is what that deal would actually mean for those who are arguably impacted the most – their brokers.
For all the corporate speak about 'enhancing synergies and deliverability' (whatever that means), when companies merge, particularly on this grand scale, what most people want to know is: what difference does this make to me as a broker? Is my job safe? And how will this impact my clients?