MAS bans former broker for dishonest conduct | Insurance Business Asia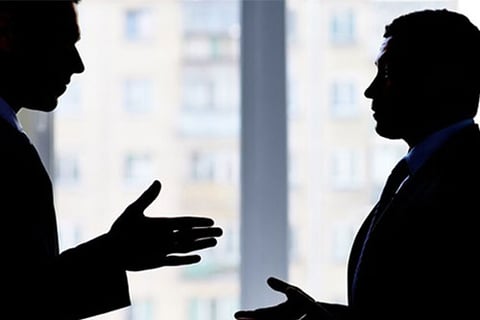 The Monetary Authority of Singapore (MAS) has issued a four-year ban to Lau Man Chun for dishonest conduct relating to the sale of personal accident policies.
This means that Lau will be prohibited from engaging in the financial advisory industry for four years, beginning February 22. The ban includes providing financial advice, as well as becoming a manager, director or substantial shareholder of any insurance intermediary, according to the MAS.
From November 2014 to March 2018, Lau worked at Financial Alliance Pte Ltd, an insurance broker that distributes personal accident polices by Liberty Insurance on an exclusive basis. He left the company and worked at Manulife Financial Advisers from April 2018 to July 2019.
While at Manulife, Lau was only allowed to provide advice or sell life insurance products.
However, in December 2018, despite no longer having authority to sell general insurance products, Lau met three persons and claimed to sell them personal accident policies from Liberty. He asked them to sign blank policy proposal forms and collected SG$100 from each as "premium".
Little did the clients know, they were not covered by personal accident insurance, as Lau could no longer sell that product.
In January 2019, the clients sought an update on their policy status, and Lau sent them falsified policy documents, giving them the impression that they were indeed covered by Liberty.
With regard to his penalty, the MAS noted the gravity of Lau's actions, as he had led them to believe that they were insured, but they would not be able to make a claim if they needed to.