Four insurance agents, two others banned for fraud in Singapore | Insurance Business Asia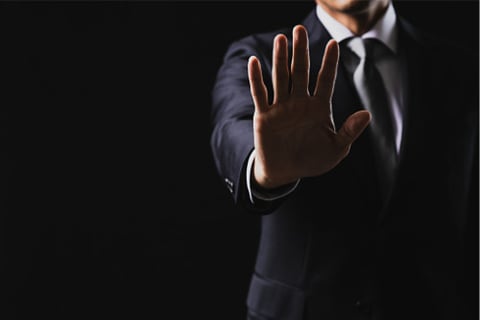 Four former insurance agents and two former bank workers were slapped with prohibition orders by the Monetary Authority of Singapore (MAS) for fraud and dishonest conduct.
According to a statement by the MAS, the individuals, who were involved in separate and unrelated cases, were banned from working in the financial advisory industry for periods between six years to 12 years. They have also been convicted in court.
Poh Kim Chuan, former representative of Great Eastern, received the longest penalty at 12 years. He was found to have misappropriated a total of SG$190,822.59 from 32 policyholders. Aside from the ban, he was found guilty in court of criminal breach of trust and cheating, and sentenced to 34 months' imprisonment.
Chew Kheng Swee, former representative of Prudential Singapore, was banned for 10 years and was sentenced in court to 45 months in jail. He was found to have cheated five victims of a total of SG$325,310. According to the MAS, he deceived the victims into making lump sum premium payments for insurance policies, but instead used the money for his own purposes. He also forged signatures on insurance policy documents to deceive Prudential into accepting applications for the policies without the victims' consent.
Kelvin Goh Shang Fei, former representative of NTUC Income, was banned for six years and sentenced to 15 months' imprisonment. He deceived a client that he would receive vouchers worth SG$1,000 if he made a lump sum payment worth over SG$27,300 for his policy. Goh used the money to repay his debts with moneylenders.
Allan Lam, former representative of AIA, also received a six-year ban for wilfully misdeclaring his income tax return. He stated that his income for 2014 was SG$123,796 instead of SG$401,356, resulting in undercharged taxes amounting to SG$50,348.20. He also forged documents showing that he had paid referral fees to several clients, in an attempt to explain the discrepancy. Lam was convicted of making a false entry in an income tax return and was sentenced to four months' prison and a fine of SG$151,044.60.
Meanwhile, Yap Bin Chin, formerly of United Overseas Bank, and William Lin Weiwen, formerly of Oversea Chinese Banking Corporation, received bans of 10 years and eight years, respectively.