McLarens confirms global head of specialty, London markets director | Insurance Business Asia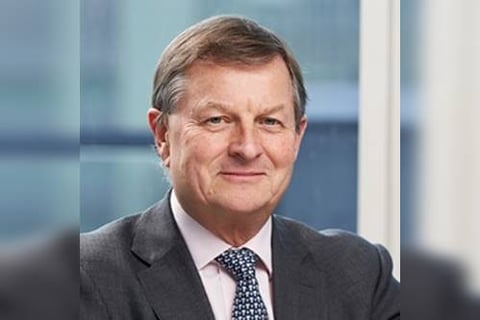 McLarens has appointed David Pigot (pictured) to the newly created role of director of London markets & global head of specialty.
Pigot, who reports to McLarens CEO Gary Brown, will help develop solutions for the London market while driving growth in the company's specialty divisions – namely the aviation, construction and engineering, crisis management, marine, natural resources, and FAJ & Specie divisions. He has over 30 years of experience in the insurance industry and has overseen large organisations across Europe, the Middle East and Africa, as well as completing a number of international assignments in both the US and Latin America. He previously held several leadership positions at international insurance services firms, including executive roles at Cunningham Lindsey and Marsh.
Pigot's industry credentials include Associate of the Chartered Insurance Institute, Fellow of the Chartered Institute of Loss Adjusters, European Loss Adjusting Expert and Chartered Insurance Practitioner.
"We are delighted to welcome David to McLarens. He not only brings the right combination of industry skills and technical expertise, but he also shares our client-centric approach, which is one of McLarens' fundamental operating principles," said McLarens CEO Brown.
Brown explained that the new role was designed to provide "centralised strategic leadership and operational oversight" for parts of the business that require expertise and international business insight.
"I am excited to join the McLarens team at such a dynamic time in the firm's history. McLarens is a respected firm and well-known for its commitment to quality and excellence, which align well with my personal and professional values," commented Pigot.