EY recommends merger of Indian state-owned insurers | Insurance Business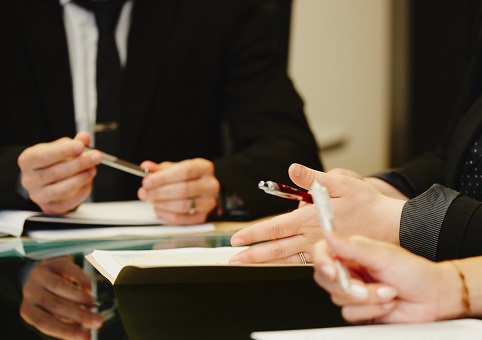 Ernst & Young (EY) has recommended that three state-owned insurers in India ⁠– National Insurance, United India Insurance and Oriental Insurance ⁠– be merged within 18 months.
The international consultancy firm has looked at several options, including merging the three with New India Assurance, a report by Business Standard said.
"All the scenarios were studied by the consultant. The biggest problem in merging the three companies with New India Assurance was the listed status of the latter," a government official told the Indian English-language daily.
Read more: Indian insurers hit by staff shortages, losses amid merger delay
The timeframe of 18 months was suggested by a core committee formed by the three insurers. In July, the companies appointed EY to create a roadmap for the merger. According to EY, the merger is not likely to cause a significant number of layoffs, as all three insurers have scaled back on hiring and are already operating with an optimal number of employees.
EY will also conduct a valuation exercise of the three companies' assets, and come up with a project report within the 18-month time frame, the report said. It identified integration of work culture, rolling out a common software, and rationalisation of branches as the main challenges of the merger. The three companies have a total of 6,000 offices across India.