MetLife Hong Kong recognised for contributions to local community | Insurance Business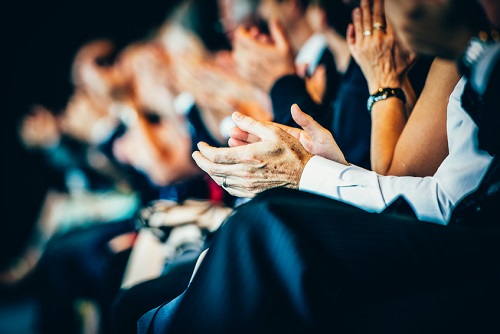 The Hong Kong Council of Social Service has named MetLife Hong Kong as a "Caring Company", in recognition for its contributions to the local community.
This is the sixth consecutive year that the insurer has received this accolade due to its volunteer and philanthropic work, as well as promoting health and wellness. According to a press release, MetLife Hong Kong has worked to raise awareness about diabetes prevention and management through partnering with the Diabetic Support Group and sponsoring diabetes management activities.
The insurer also expanded the coverage of its MetLife Health-is-Wealth medical plan to include people living with diabetes, and offered its customers insurtech-driven assistance for proactive health management. According to Hong Kong's Hospital Authority, around one in ten Hong Kongers are living with diabetes.
To encourage giving back to the community, MetLife allows its employees a full day of paid "volunteer leave" each year. The management has also taken the lead in supporting community programs, including Room to Read's literacy program, MetLife Health Day, and the Pink Heels Race.
"We are honored to receive this recognition year after year," said Carolyn Chung, head of corporate marketing and communications of MetLife Hong Kong. "It is a great encouragement and affirmation of our philanthropic culture. We take pride in helping all members of the Hong Kong community. This is certainly a tradition we will build upon in the years ahead as we continue to support local charities and non-profit organizations to help people and the community navigate life together."
The Caring Company scheme is an initiative of the Hong Kong Council of Social Service which aims to cultivate good corporate citizenship. Organisations that exert continuous efforts in caring for the community, employees, and the environment are recognised and allowed to use the "Caring Company" logo as proof of their actions.
Related stories: