Mirae Asset turns down purchase of hotels from Anbang | Insurance Business Asia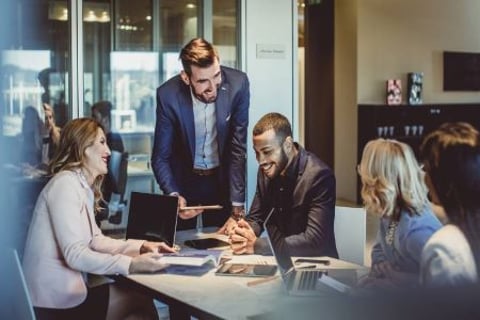 Mirae Asset Global Investments of South Korea has reportedly cancelled a US$5.8 billion deal to acquire 15 hotels in the US from the former Anbang Insurance Group of China, accusing the insurer of violating stipulations in the contract.
According to a report by Reuters, the move comes at a time when COVID-19 has jeopardised several major deals, due to massively impacted valuations. The tourism and hospitality industries have been the hardest-hit by the pandemic, with travel restrictions and bans on many leisure activities causing business to grind to a halt.
Last year, a consortium led by Mirae announced that it would buy the hotels across several US cities, such as New York, San Francisco and Los Angeles, from Anbang, which was getting rid of numerous overseas assets after it was taken over by the Chinese government in 2018. Anbang has since been reformed as Dajia Insurance Group.
The report cited a statement from Mirae, which said Anbang did not correct several breaches of obligations stated in the September contract, leading to the termination of the deal.
"Among other things, Anbang had failed to timely disclose and discharge various material encumbrances and liabilities impairing the hotels and failed to continue the operation of the hotels in accordance with contractual requirements," Mirae Asset said.
Anbang has yet to respond to Reuters' request for comment, the report said.
Meanwhile, a source knowledgeable on the deal and close to Dajia, denied that Anbang did not breach any contract obligations. Dajia petitioned a US court last week to prevent Mirae from terminating the transaction.