Beijing slashes Anbang's registered capital by one-third | Insurance Business Asia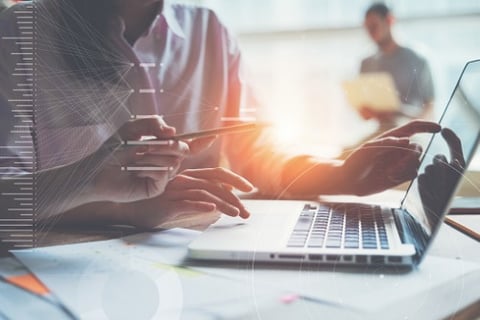 Anbang Insurance Group has said it will reduce its registered capital by close to one-third, as part of Beijing's massive restructuring plan for the debt-saddled financial conglomerate.
The company's state-appointed administrators will reduce Anbang's registered capital to RMB41.5 billion yuan (US$6.21 billion) from RMB61.9 billion (US$9.25 billion), pending approval from the China Banking and Insurance Regulatory Commission (CBIRC), Reuters reported.
According to Anbang, the capital reduction will have no effect on the company's operations nor cause any significant impact on its solvency and financial situations. The move seeks to relieve financial risks posed by the debt-laden firm to the Chinese financial system.
The Chinese government took control of Anbang in 2018 following an international acquisition spree fuelled by high levels of debt. As well as purchasing numerous financial services companies in China and overseas, Anbang also bought the historic Waldorf Astoria hotel in New York.
Investigations into the company led to the arrest and conviction of its former chairman, Wu Xiaohui, for fraud and embezzlement. The executive was sentenced to 18 years in prison. Since the takeover, Anbang has started divesting its overseas holdings, such as its Korean asset management businesses, which were recently acquired by Woori Financial Group.