TMLS provides benefit for policyholders amid coronavirus scare | Insurance Business Asia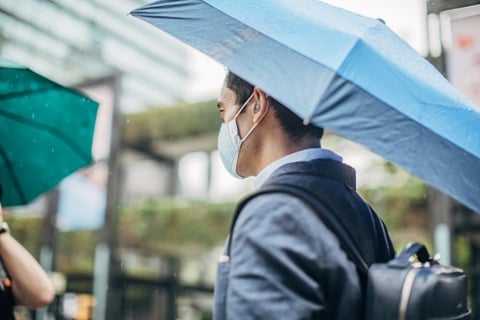 Tokio Marine Life Insurance Singapore (TMLS) has announced that it will provide financial assistance to its policyholders following the novel coronavirus outbreak across several Asian countries.
In a statement, TMLS said that policyholders with in-force individual life policies can obtain a lump sum financial benefit of SG$5,000, in case they contract the novel coronavirus. The insurer claims to be the first one in Singapore to provide such a benefit.
"Life is filled with uncertainties and we may be caught off-guard especially during unexpected crises," said Christopher Teo, chief executive of TMLS. "Due to the unpredictable pandemic situation, TMLS undertakes swift action in planning ahead and caring for our customers by offering financial assistance to our customers impacted by this viral outbreak. With this financial relief, they can have the peace of mind to seek medical treatment and recover well without unnecessary financial stress to the family."
The insurer also announced that for every sale through its tied agency channel from February 01 to April 30, it will make a SG$10 donation to the International Red Cross, which will be used to help fund medical supplies and food for beneficiaries in Wuhan, China, the epicentre of the virus outbreak.