MS Amlin sees CEO head for the door in shake-up | Insurance Business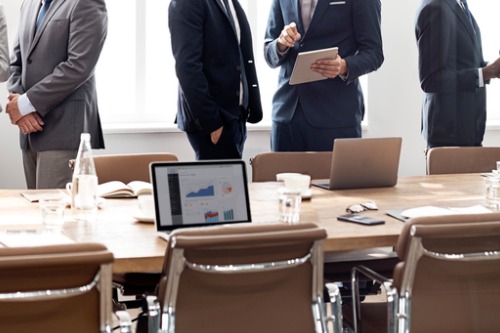 Major changes have come MS Amlin's way.
It's been announced that MS Amlin Plc will be no more starting January 01 next year, as the regional holding company framework across Mitsui Sumitomo Insurance's (MSI) Asia, America, and Europe regions is removed. Instead, a new operating model will be put in place as part of the reorganisation of the international businesses of MS&AD, the listed holding company of MSI.