Munich Re shelves share buyback plan as Q2 earnings take pandemic hit | Insurance Business Asia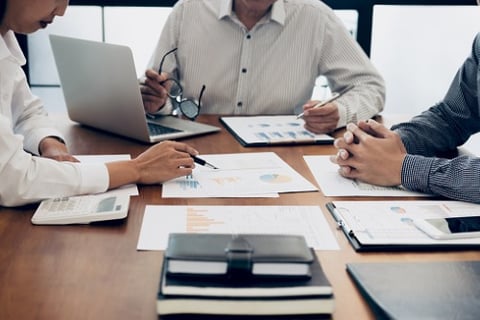 Munich Re has shared second quarter earnings that have been impacted so heavily by the COVID-19 pandemic, that it has convinced the company to put off a planned share buyback.
The reinsurer reported that in Q2 2020 it saw a net profit of approximately €600 million (around SG$954.8 million), representing a decline from €993 million in Q2 2019.
Munich Re said that its pandemic-related losses totalled €700 million – the largest share of which being related to cancelled events. However, the company reported a lower than expected impact on its life and health business, as well as in P&C insurance, Reuters said.
The company, in February, said that it would repurchase shares worth a maximum of €1 billion, but discontinued the plan at the end of March until further notice. Reuters reported that with Munich Re's recent announcement, the buyback plan will "definitely not be implemented."
"Munich Re perceives considerable ongoing uncertainty with respect to the macroeconomic development and the financial impact of COVID-19, and does not expect that uncertainty will subside between now and early 2021," the company said in its statement.
The insurer added that it had recently identified "truly favorable conditions" for growing its reinsurance business, and in extension how to best use its capital. Munich Re also said that it would continue to pursue a shareholder-friendly dividend policy, and would reconsider share buybacks in early 2021.
Read more: Munich Re profits hit by 65% due to COVID-19
For the first quarter of 2020, Munich Re revealed potential losses of up to €800 million (around SG$1.27 billion) due to the pandemic. Event cancellation insurance payouts were identified as the primary driver of losses during the period.