Munich Re's ERGO offloads even more insurance portfolios | Insurance Business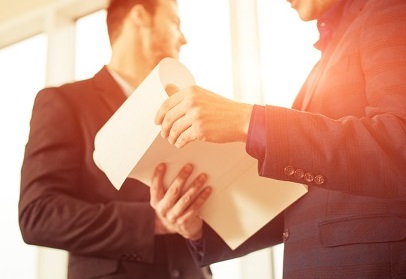 It looks like Munich Re's ERGO Group AG is not done offloading parts of its business.
The insurance group – which consists of ERGO Deutschland, ERGO International, ERGO Digital Ventures, and ERGO Technology & Services Management – is selling the entire life, non-life, and composite insurance portfolios of three entities of ERGO International in Hungary and Slovakia to Generali.
Subject to certain regulatory and anti-trust approvals, the transaction will see Generali snap up entities with a combined premium income of €20.6 million in 2017. The purchase price, as per the agreement between the two camps, will not be disclosed.
Luciano Cirinà, Austria, CEE (Central and Eastern Europe) & Russia regional officer and chief executive of Generali CEE Holding, described the acquisition as "another step forward to our successful journey of growth and investment into the Central and Eastern Europe area and fully aligned with our group's strategy to further reinforce our leading position in Europe, in particular in the CEE region."
The Generali official said the deal will enable them to use cross-selling opportunities and reach a broader base of customers. Meanwhile assurances that the change of ownership to Generali from ERGO will have no effect on the obligations towards the latter's current clients, have also been offered.
Commenting on the sale, ERGO International AG chief operating officer Alexander Ankel stated: "The agreement clearly shows that we consequently stick to our core strategy consolidating our international business alongside defined minimum requirements.
"We are headed in the right direction which gets us into an excellent starting position to give new and well-aimed impetus for sustainable growth in an international business context."