New regulations to help consolidate Saudi Arabia's insurance sector | Insurance Business Asia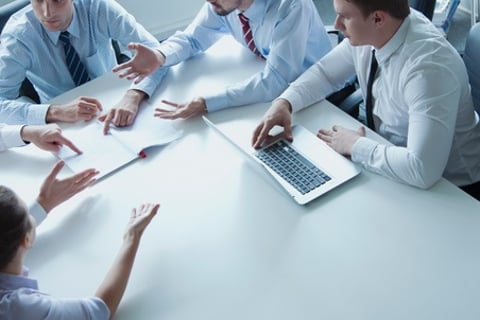 Saudi Arabia's new solvency framework is expected to drive consolidation in the market, according to a report by international ratings agency Fitch.
The increase in minimum capital requirements is expected to lead smaller insurance companies to consolidate, the report said. The Saudi Arabian Monetary Authority is working to encourage foreign investment, which will increase the participation of foreign firms in the market.
The Saudi market's dominant lines of business are health and motor insurance, due to their compulsory nature. The country's health insurance sector is in bad shape, will the loss ratio reaching 88% in 2017, compared to 78% in 2016. This was due to increasing claims costs, which Fitch expects to increase further after the government imposes value-added tax on consultation fees, diagnostics, and other clinical procedures.
Meanwhile, gross written premiums (GWP) in the motor insurance sector decreased by 8% in 2017, due to a slowdown in car sales.
The recent decision to allow women to drive is seen as a positive for the motor insurance business and is likely to cause GWP growth to accelerate.
The nation's insurance penetration level remains low at 1.4% in 2017, slightly down from 1.5% in 2016. Meanwhile, GWP fell to SAR36.5 billion (US$9.73 billion) in 2017 from SAR36.9 billion in 2016, as real GDP contracted 0.7%. According to Fitch, Saudi Arabia's GDP growth is expected to improve to 1.8% in 2018 and 1.9% in 2019.
Related stories:
Moody's gives Saudi Re stable outlook rating
A.M. Best report highlights unrealised opportunities in takaful market
Probitas and Saudi Re agree on investment partnership