Nicholas Actuarial Solutions launches Japan desk | Insurance Business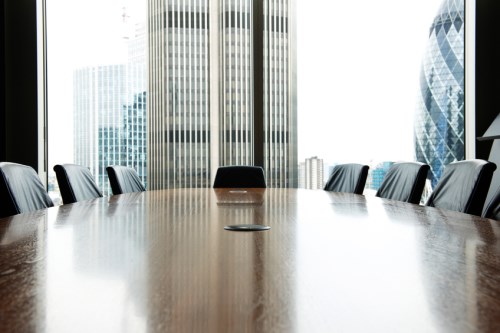 Nicholas Actuarial Solutions, an actuarial firm based in Malaysia, has established a Japan desk to meet the needs of the market's insurers and corporate clients.
Aside from providing actuarial solutions to Japanese clients, the Japan desk is also tasked with preparing for the company's physical entry into the Japanese market, scheduled within the next three years.
The desk will be headed by Steven Glicksman, who has been an actuary for over 30 years, and has significant experience in the Japanese market. He previously initiated and headed an actuarial and the risk management consulting practice of a multinational company in Japan. Glicksman is a fellow of the Casualty Society of Actuaries and a fellow of the Society of Actuaries.
"There is an increasing demand for actuarial solutions across Asia from Japanese insurance companies, conglomerates, and investors," said Nicholas Yeo, founder of Nicholas Actuarial Solutions. "We need to establish a dedicated team with experts focused in this area to better serve our Japanese clients."
Nicholas Actuarial Solutions is a technology-focused actuarial firm established in Kuala Lumpur in 2015. It claims to be the first and only actuarial firm awarded MSC Malaysia status by the Malaysian government, which provides incentives to firms demonstrating excellence in integrating technology into their businesses.